About Dr. Kirsten Romani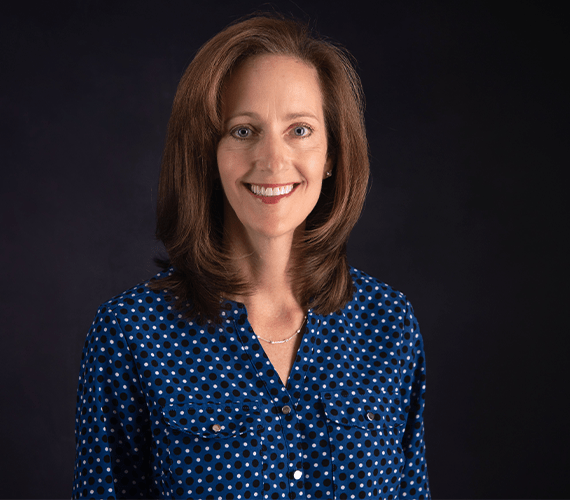 As a Board Certified Diplomate of the American Board of Orthodontics, Dr. Romani is committed to delivering healthy and beautiful smiles to patients of all ages. Her dedication to outstanding results is evident in her patients' new smiles, increased self-confidence, and improved self-esteem. She begins each case with a customized treatment plan to meet the unique needs of every patient. Utilizing her professional experience, knowledge, and training, Dr. Romani guides each patient to the end result of the perfect smile.
Dr. Romani's practice philosophy combines the benefits of advanced orthodontic techniques and state-of-the-art technology with friendly and personalized care. Dr. Romani and her Team strive to provide you with a positive and rewarding experience throughout your orthodontic treatment. We want to be the best part of your day. This is why so many other patients like you come to our practice!
Education
Bachelor's Degree: Middlebury College (Cum Laude)
Doctor of Dental Medicine: University of Connecticut School of Dental Medicine four-year program
Orthodontic Certificate: Tufts University School of Dental Medicine, 2-year residency program
Continuing Education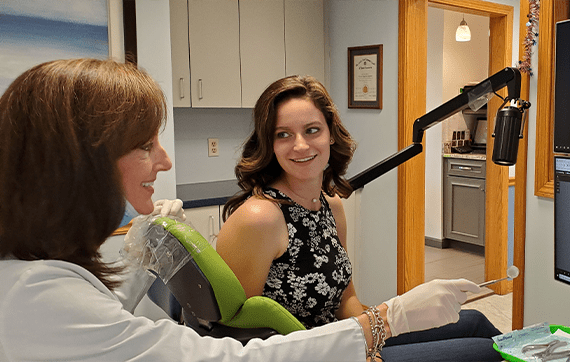 Dr. Romani is a Diplomate of the American Board of Orthodontics, the oldest specialty board in dentistry. As a Board Certified Orthodontist, Dr. Romani is committed to the pursuit of continued proficiency and excellence in orthodontics.
In addition to traditional braces, she has been utilizing the Invisalign® system for over 20 years, helping patients achieve the beautiful smiles they deserve without metal braces or wires. She attends multiple training sessions and continuing education lectures every year. As a result of her advanced training and experience, Dr. Romani is recognized by Invisalign® as a VIP: Platinum+ Provider, placing her in the top 1% of Invisalign practitioners in the United States. Dr. Romani is also among a select group of Invisalign Doctors certified to use Invisalign® Teen for patients who qualify.
Dr. Romani was the first female orthodontist elected to the Board of Directors of the Schulman Group, a nationally recognized association of prominent orthodontic practices in North America. Schulman Group members share a commitment to exceptional patient care, quality of orthodontic experience, and continuing education. Dr. Romani was extremely proud to sit on the Board of Directors of the SSG, having been elected by the membership to this six-year term.
Professional Associations
American Board of Orthodontics
American Association of Orthodontists
Schulman Study Group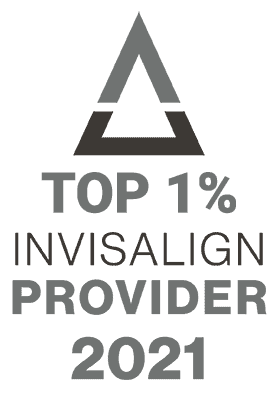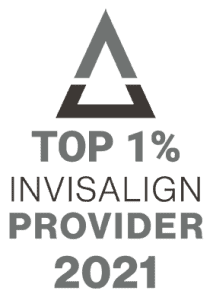 Outside the Office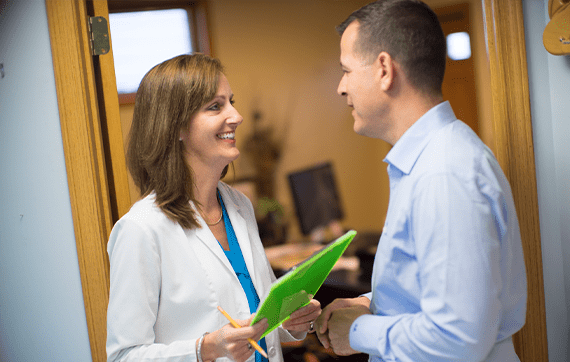 Dr. Kirsten Romani is happily married to her husband Dan and the proud mother of Sophia, Daniel, and Ashlyn. They live in Chepachet, Rhode Island, in the historic 1805 Angell tavern, situated on a small farm with a variety of animals, including Belted Galloway cows, free-range (egg-laying) chickens, miniature donkeys, Nigerian dwarf goats, and a pet bunny. A former stray cat and two basset hounds from the local rescue league are also part of the family. Dr. Romani enjoys spending time with her family, being a "soccer mom" to her three children, gardening, and collecting early American antiques.