At Romani Orthodontics, we offer a variety of treatments
tailored to suit your lifestyle.
Braces are a staple of orthodontics and have been essential in correcting smiles and improving oral health for years. At Romani Orthodontics, we acknowledge the successful appliances of the past while working toward a more efficient future of perfecting smiles.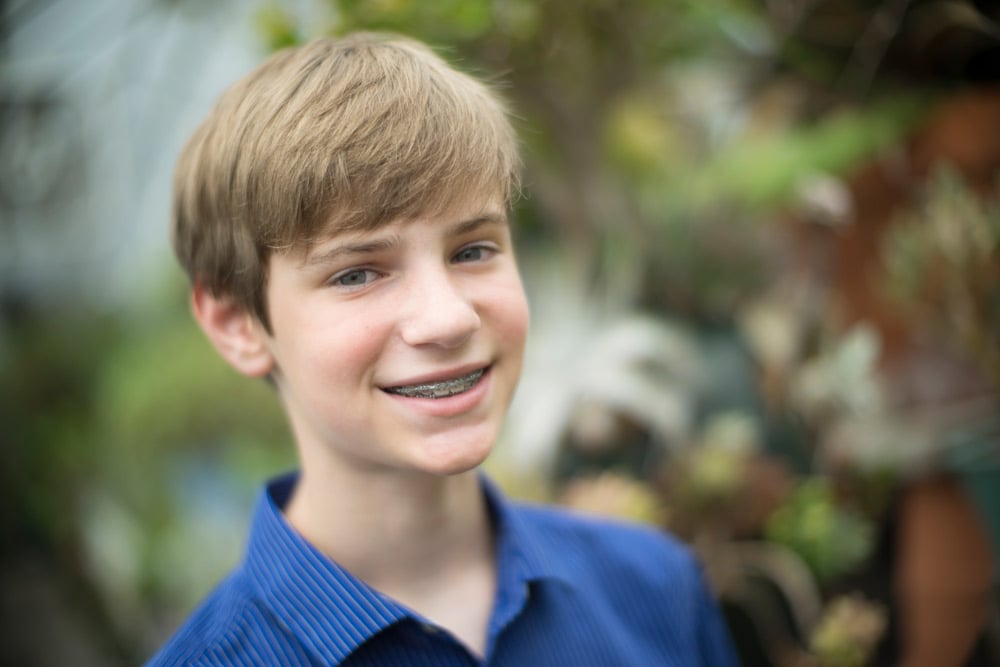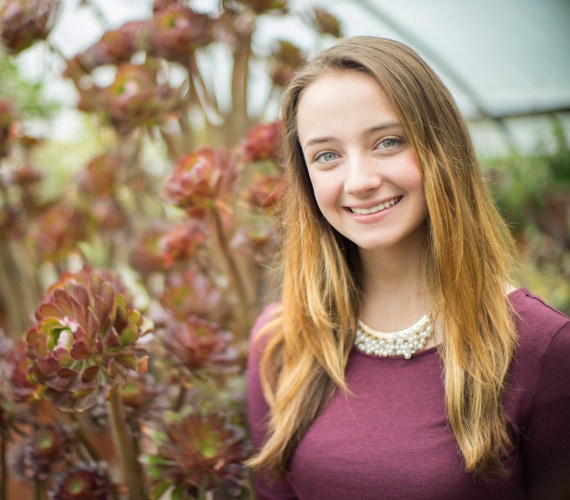 Using advanced 3-D computer-imaging technology, Dr. Romani will create a custom Invisalign treatment plan just for you, from the initial position of your teeth to the final desired position. Then a series of clear aligners are custom-made for your teeth—and your teeth only—to move them little by little.
Orthodontics is the branch of dentistry that specializes in the diagnosis, prevention, and treatment of dental irregularities. Orthodontics is devoted to building beautiful smiles by bringing teeth, lips, and jaws into proper alignment.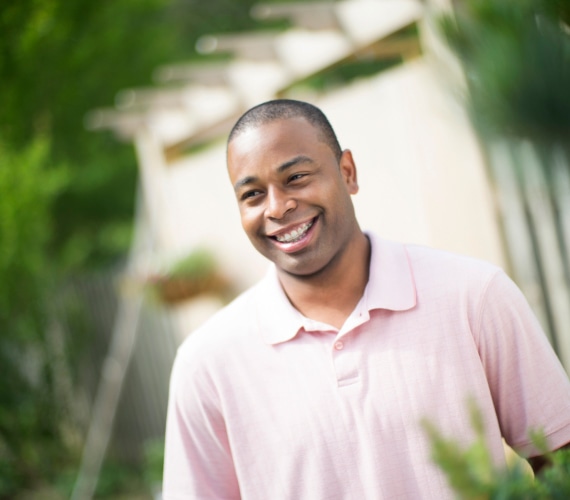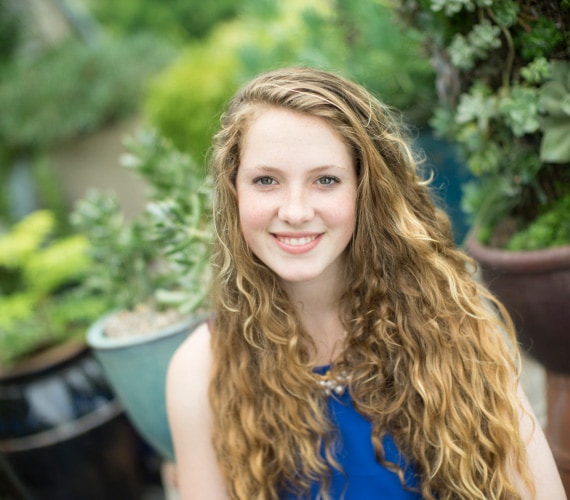 From Two-Phase Treatment to Accelerated Orthodontics, we offer various treatments designed to suit you and your lifestyle.