Helping you Experience the Perfect Smile
At Romani Orthodontics, we are dedicated to helping you experience the perfect smile. To achieve beautiful results, you need a team of skilled professionals with a passion for helping you reach the smile you deserve.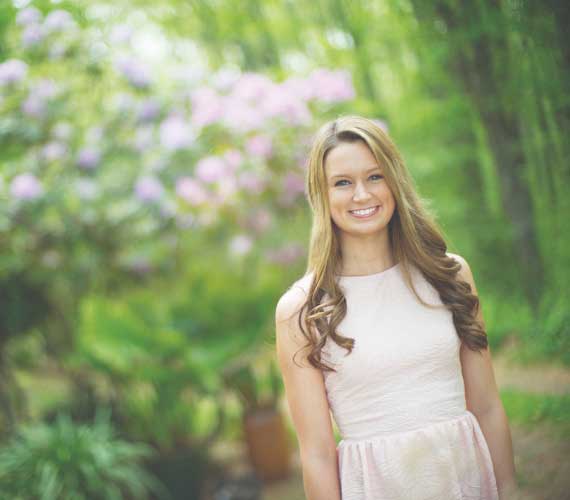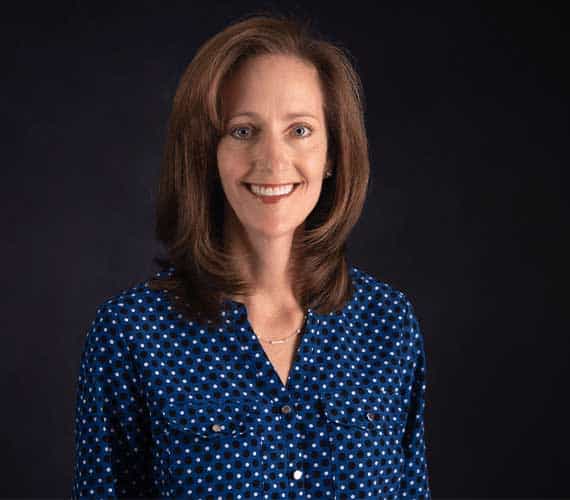 As a Board Certified Diplomate of the American Board of Orthodontics, Dr. Romani is committed to delivering healthy and beautiful smiles to patients of all ages. Her dedication to outstanding results is evident in her patients' new smiles, increased self-confidence, and improved self-esteem.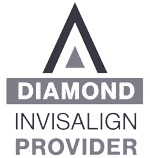 She begins each case with a customized treatment plan to meet the unique needs of every patient. She has extensive experience with Invisalign, becoming a Diamond Invisalign® Top 1% provider.
Orthodontics for everyone
We have treatments for people of all ages! No matter what stage of life you're in, we'll find the right fit for you.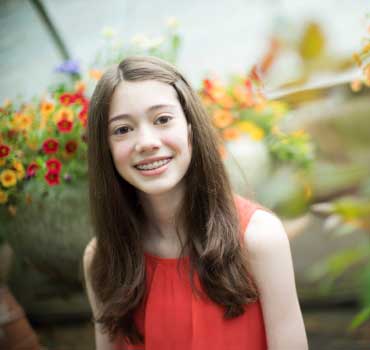 Your child deserve a happy and healthy smile. We know it's important to give kids that confident smile at an early age.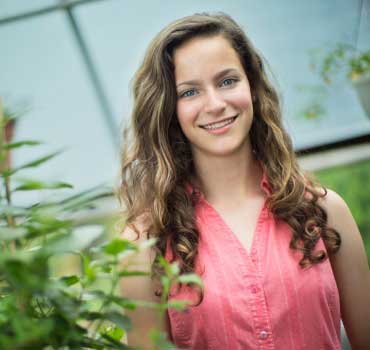 Your teen cares about their smile. We help give them the happy, healthy, and confident smile they will love to show off.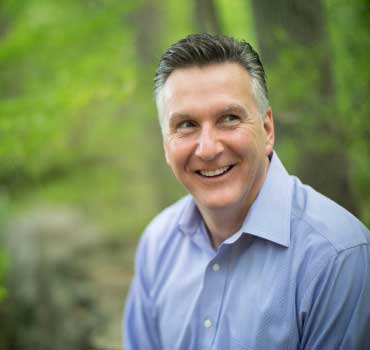 Many adults choose to upgrade their smile to improve their overall health and happiness. We have treatments that fit your lifestyle.
At Romani Orthodontics, we offer a variety of treatments tailored to suit your lifestyle.
Braces are a staple of orthodontics and have been essential in correcting smiles and improving oral health for years. At Romani Orthodontics, we acknowledge the successful appliances of the past while working toward a more efficient future of perfecting smiles.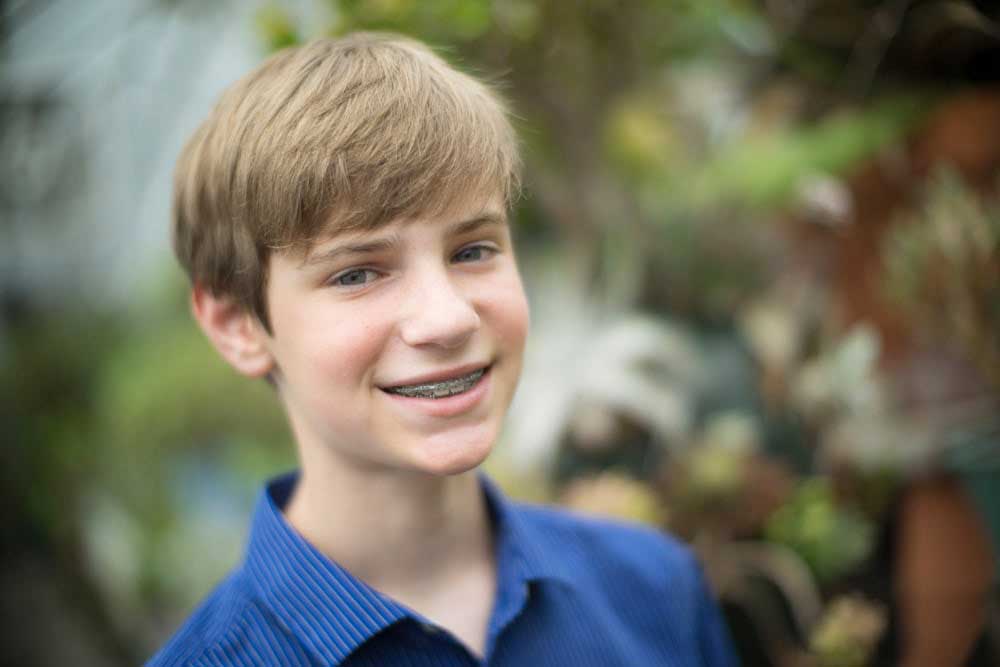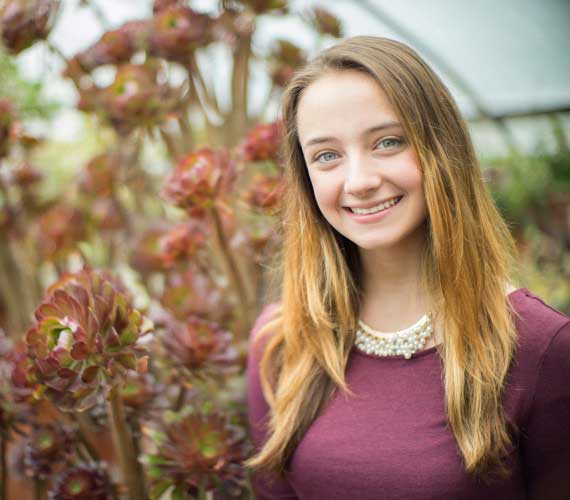 Using advanced 3-D computer-imaging technology, Dr. Romani will create a custom Invisalign® treatment plan just for you, from the initial position of your teeth to the final desired position. Then a series of clear aligners are custom-made for your teeth—and your teeth only—to move them little by little. 
Orthodontics is the branch of dentistry that specializes in the diagnosis, prevention, and treatment of dental irregularities. Orthodontics is devoted to building beautiful smiles by bringing teeth, lips, and jaws into proper alignment.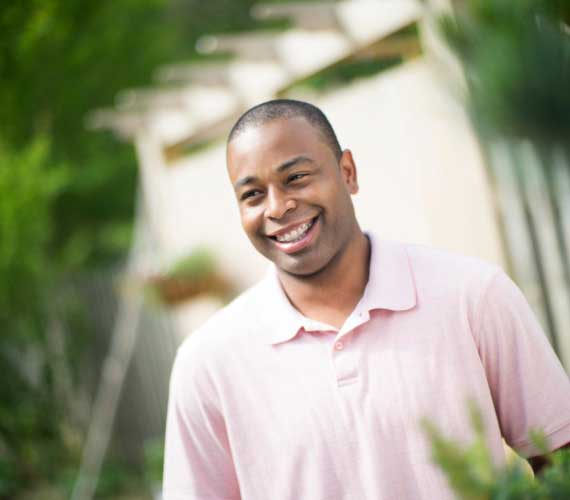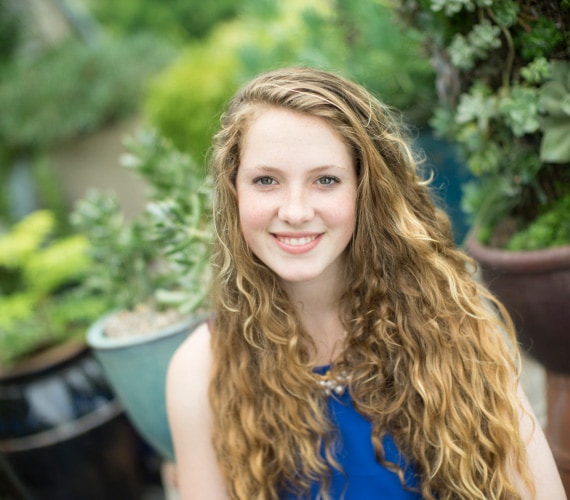 From Two-Phase Treatment to Accelerated Orthodontics, we offer various treatments designed to suit you and your lifestyle.