Helping You Experience the Perfect Smile
At Romani Orthodontics, we offer a broad range of orthodontic therapies, including: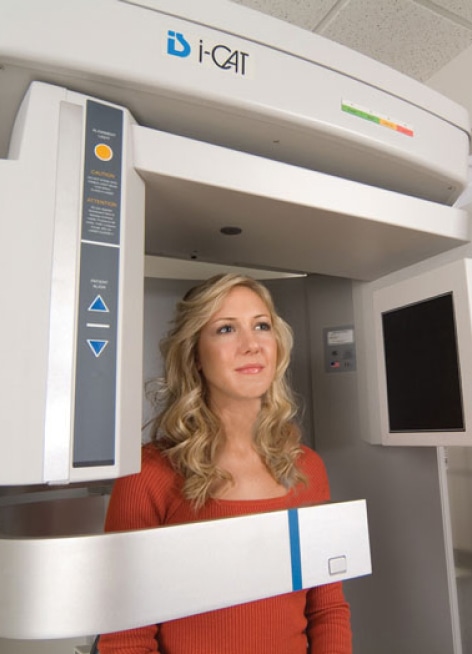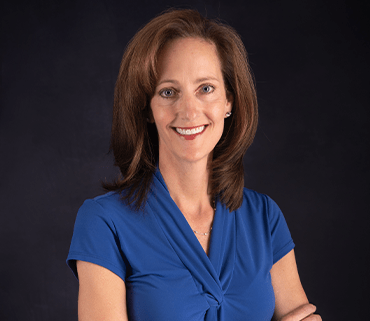 As a Board Certified Diplomate of the American Board of Orthodontics, Dr. Romani is committed to delivering healthy and beautiful smiles to patients of all ages. Her dedication to outstanding results is evident in her patients' new smiles, increased self-confidence, and improved self-esteem. She begins each case with a customized treatment plan to meet the unique needs of every patient.
orthodontic Professionals focused on Giving You The Perfect Smile
At Romani Orthodontics, we strive to provide an orthodontic experience that is second to none. We believe that the "perfect smile" is more than just aesthetic; it is a healthy and beautiful smile that helps create self confidence in our patients that directly affects them for the rest of their lives. The Team that helps to make this all possible is made up of people that truly care about every patient. We are friendly, professional, highly trained, and work very well together.